Establish an anti-smuggling system for cosmetics and manage agents at all levels
2021-01-14 17:24:17
Real-time tracking of product flow
Control the flow of cosmetics, grasp product sales, and maintain market order. Through the use of cosmetics anti-sweeping system, to realize the anti-sweeping and price of cosmetics. In the monitoring link, the automatic identification of the anti-smuggling system is realized, from the scanning end to the background for docking, and the queried data is displayed. Control and control the circulation, logistics and channels of cosmetics to realize the prevention of cosmetics.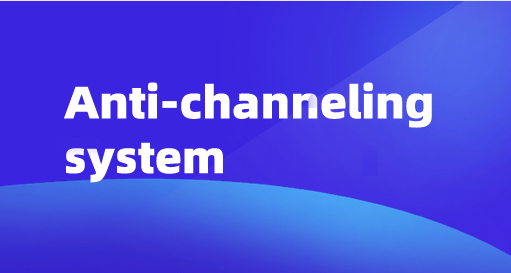 Cosmetics establishes an anti-traffic system
When shipping, use a scanner to scan the anti-fleeing code on the label and designate a distributor. In this way, you can control the fleeing goods and manage the distributors in various regions. It is possible to inquire about the records of regional fleeing goods, warehousing fleeing goods, and reporting fleeing goods. Supervise and regulate the distribution of channels. Crack down on fleeing goods and maintain market order. According to the actual demand of different manufacturers for anti-sweeping goods, we have developed a system covering anti-sweeping goods, full cycle circulation management, and internal enterprise management systems.
Manage agents at all levels to prevent fleeing goods
The easy-to-operate anti-sweeping system, local supervision and management, prevent dealers from crossing the region and avoid changing prices. If the location of the queried cosmetics is not consistent with the set sales area, the system will automatically remind the goods to be sold. Find problems in time and grasp the cosmetics market dynamics. It can track the flow information of each cosmetic, control the sales market, and supervise distributors in various places. Welcome to call the free consultation number: 400-689-0580. Shanghai China Business Network is at your service!